Auto insurance can be expensive, but it doesn't have to be. In this blog post, we are going to explore how you can save money on your auto insurance without sacrificing protection. We'll look at ways to find cheaper rates, tips for reducing your premium, and strategies for staying safe and reducing risk. By the end of this post, you will know exactly what steps to take in order to cut costs while still remaining protected. So let's get started!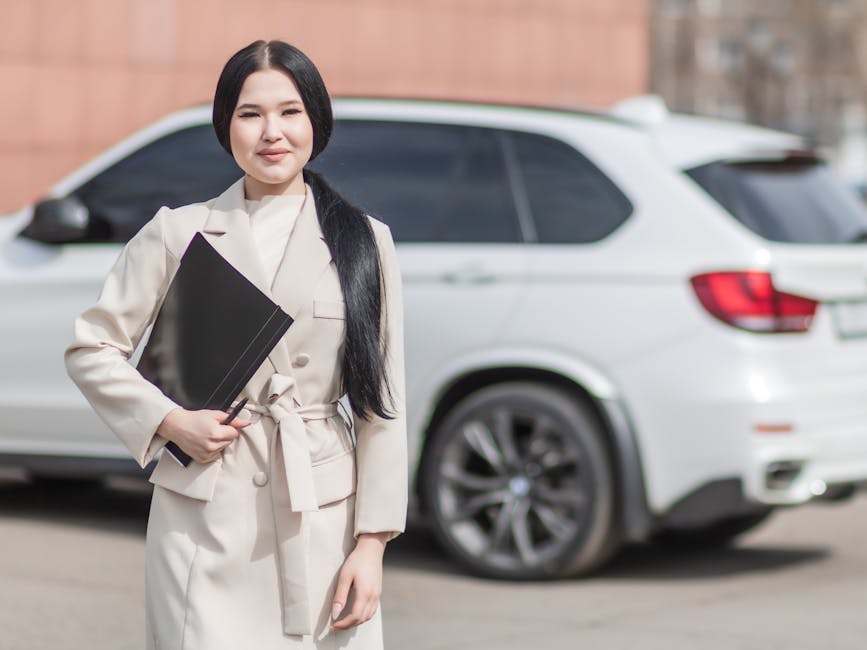 How to Find Cheaper Auto Insurance.
Before you start comparing rates, it's important to research your options and decide which type of insurance coverage is best for you. Every insurance company offers different types of policies, so it's important to understand the differences and select a policy that meets your needs. There are some basic coverages that every policy should include, such as liability coverage, collision coverage, comprehensive coverage, uninsured motorist protection, medical payments coverage, and roadside assistance.
Compare Rates.
Once you have identified the type of auto insurance policy that fits your needs, the next step is to compare rates from multiple companies in order to find the most affordable option. It's important to compare apples to apples when shopping for car insurance — meaning you should be looking at policies with the same amount of coverage and deductibles in order to get an accurate comparison of prices. You can use an online comparison tool or speak with an independent agent who can help you evaluate various policies and determine which one offers the best combination of price and protection for your unique situation.
Consider Bundling Policies Together
Another great way to save money on auto insurance is by bundling multiple policies together under one carrier — this could include auto insurance plus home or renters insurance or even life insurance if applicable — as many carriers offer discounts when bundled together in a single policy package. Speak with your insurer about discounts they offer for bundling multiple policies together; they may also offer additional discounts based on other factors such as loyalty or being a long-term customer.
Ways to Reduce Your Premium.
One of the quickest and easiest ways to reduce your auto insurance premiums is to increase your deductible, which is the amount of money you'll need to pay out-of-pocket before an insurer will cover any costs associated with an accident. By increasing your deductible from $500 to $1,000 or more, you may be able to save up to 25% on your insurance premium. Be sure that you can afford a higher deductible if something were to happen so that it won't put a strain on your finances.
Pay Annually.
Another way to save money on car insurance is paying for it annually rather than monthly or quarterly payments. Most insurers offer discounts of up to 5% for customers who pay in full each year instead of broken down into smaller payments over time. This option might not work for everyone depending on their financial situation but could be worth looking into if possible for the savings alone!
Make Fewer Claims.
Insurance companies reward those who make fewer claims by giving them lower rates because they are seen as less likely risks than someone who regularly files claims and makes large demands on their policy coverage limits every year. If you have had recent at-fault accidents, try taking a defensive driving course or other measures that could help reduce premiums even further and make yourself less risky in the eyes of the insurer over time.
Tips for Staying Safe and Reducing Risk.
Having a good driving record is one of the most important things you can do to keep your auto insurance costs low. Insurance companies often reward drivers with clean records by offering discounts on their policy premiums. To maintain a good driving record, drive safely and follow all traffic laws. Avoid getting tickets or moving violations, and if you are involved in an accident, take responsibility for any fault that may be yours. Additionally, consider taking a defensive driving course; this can often reduce the number of points on your license and even help to lower your rates.
Choose Lower Risk Vehicles.
The type of vehicle you choose to drive can also have an impact on your auto insurance rate. Generally speaking, cars with higher safety ratings tend to result in lower premiums because they pose less risk for both the driver and insurer alike. Consider doing research into different car models before making a purchase so that you're aware of any potential savings that may come from choosing one model over another when it comes time to insure it.
Avoid Risky Driving Behaviors .
Finally, make sure that you avoid risky behaviors while behind the wheel such as speeding or texting while driving which can lead to increased insurance premiums due to the higher risk associated with them. Additionally, try not to drive late at night or during rush hour if possible since these times tend to be more dangerous than other times during the day when there are fewer cars on the road; this could help save money on your premium as well as keep yourself safer overall!
Conclusion
In conclusion, cutting the costs of auto insurance is a great way to save money and stay protected. By researching insurance companies, comparing rates, and considering bundling options, you can find cheaper auto insurance that meets your needs. Additionally, reducing your premium by increasing your deductible, paying annually instead of monthly, and making fewer claims can help lower the cost of your policy. Finally, maintaining a good driving record, choosing lower-risk vehicles, and avoiding risky behaviors are all important steps for staying safe on the roads and reducing risk.
Ultimately, being mindful about how you approach auto insurance can help you keep costs low while still enjoying the protection it provides. Remember to always shop around for the best coverage at an affordable price for your particular situation.